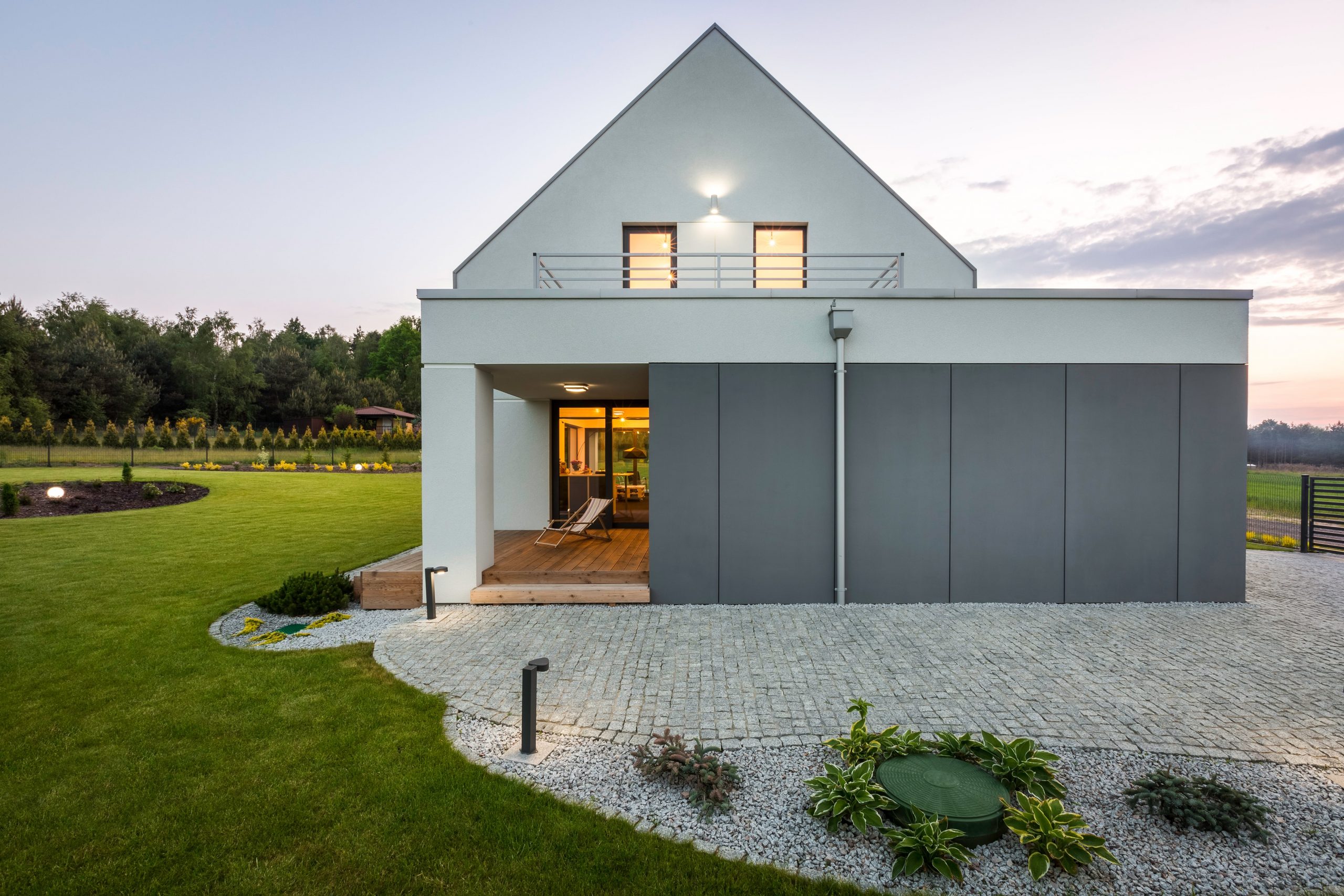 Refinance Private Property Mortgage: Interest Rates
Refinancing in Singapore for private properties is only made possible through private banks or financial institutions. It is also possible to refinance a HDB loan. On an important note, you should really consider refinancing if it will help you to save money.
Refinance HDB Loan in Singapore
If you are planning to refinance your HDB home loan, bear in mind that you are converting it to a loan package. Once you have decided, you will not be able to refinance with HDB anymore. Consider wisely as your primary purpose to refinance is to lower your home loan interest rate.
Rather chat with our Loan Specialist?